Brand Identities
"IMAGE AND PERCEPTION HELP DRIVE VALUE; WITHOUT AN IMAGE THERE IS NO PERCEPTION"
— SCOTT M. DAVIS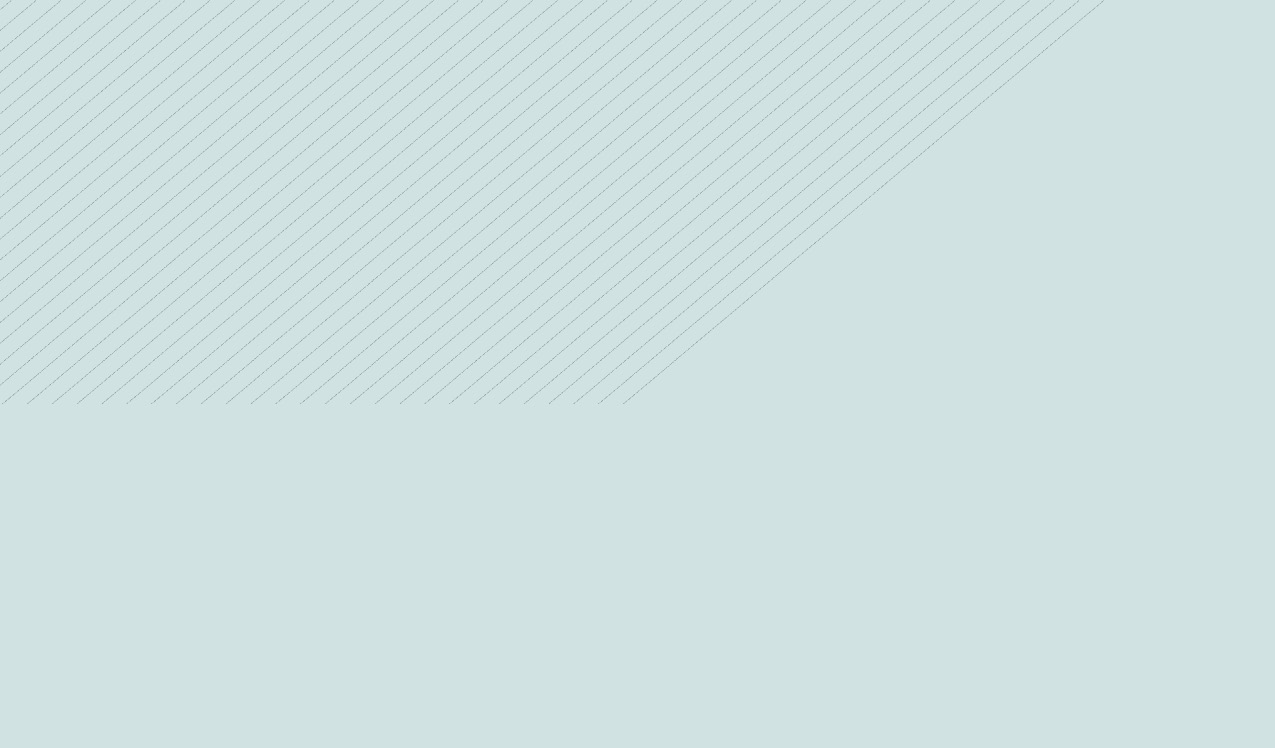 Crafting mind share.
Brands make concepts tangible. Whether for a company, campaign, or project, an effective brand identity differentiates and inspires.
Branding requires a rigorous creative process. When creating a brand system, we are thinking long-term and short-term. We need to differentiate today while building in flexibility for tomorrow. We need to create a mark that will function equally-well in the tiniest of applications (16 pixel favicon) and the largest (health awareness campaign billboards).
Most importantly, we need to create a brand that is as distinctive and unique as the promise it carries.
"THESE ARE SO BEAUTIFUL AND WAY BETTER THAN I EVEN DREAMED THEY COULD/WOULD BE. I LOVE WORKING WITH YOU!"
Margy Crosby, General Manager
Byron Schenkman & Friends
The branding process begins with a thorough intake meeting (onsite when possible). We'll ask about your short-term goals and long-term vision. We'll ask about your services/practice areas, target audience, and competitors. We'll work to understand your business from the inside then dive into our own research on the market landscape. This background context fuels the creative process.
Early ideas are generated through sketches and mood boards which get developed into branding concepts. The brand concepts are unveiled in a design presentation that includes logo directions and sample deliverables (website, business cards, signage, etc.). Feedback is incorporated and a complete set of logo files is delivered. From there, we discuss the mix of deliverables you'll need to launch your endeavor and any ongoing design needs.
Can we help create a brand for you that is authentic, differentiated and inspiring?